2023 NBA Finals Preview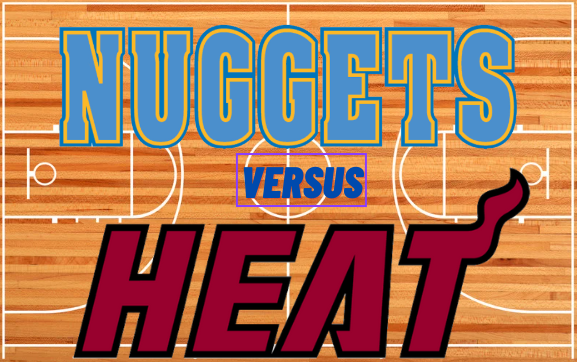 Starting June 1, the Denver Nuggets will take on the Miami Heat in the 2023 NBA Finals. This matchup is poised to be an exciting contest between two well-balanced teams.
After sweeping the Los Angeles Lakers, the Nuggets will be going to their first ever NBA finals, which can be greatly attributed to MVP candidate Nikola Jokic. The 6' 11'' Serbian center has averaged a triple double (double digit points, rebounds, and assists) throughout this year's playoffs, a very impressive and nearly unprecedented statistic. His performance has been an integral part of the Nuggets successful season and many around the league have taken notice.
"Congratulations to Nikola Jokic for being named the Earvin Magic Johnson Western Conference Finals MVP," NBA legend Earvin "Magic" Johnson said on Twitter. "The Joker is changing the game right before our eyes." 
Another prominent headline is that the Heat are only the second ever No. 8 seed to make the NBA finals. After dominating the No. 1 seeded Milwaukee Bucks in an unexpected 4-1 series win, the Heat beat the New York Knicks 4-2 and then took a quick 3-0 series lead over the Boston Celtics. However, the Heat became a little too comfortable and let the Celtics come back and tie the series 3-3. 
Though fans wondered if the Heat would be the first team in NBA history to blow a 3-0 series lead, the players were unfazed.
"
I truly think that we believed that we were going to come here and get a win.
— Caleb Martin
"We were positive. I think it was a good sign, for me personally, just kind of seeing the mood and just the head space guys were in after that game," Heat forward Caleb Martin said in an ESPN interview. "I truly think that we believed that we were going to come here and get a win."
The Heat did win in a 103-84 Game 7 trouncing of the Celtics. Now, the Heat goes to face off against the No.1 seeded Nuggets. 
Will Jokic and the Nuggets continue their dominant playoff run and win in their first ever finals appearance, or will the Heat continue their miracle run and grit their way to a victory, becoming the first No. 8 seed to win the NBA finals? The answers will be revealed starting this Thursday, June 1, at 8:30 p.m. on ABC.
About the Contributor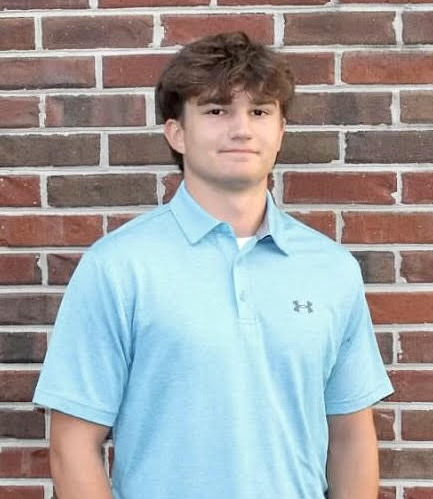 Ryker Calic, Staff Writer
Ryker Calic is a senior and returning member of the Bulldog Tribune. He is a co-president of FBLA, a member of the school's varsity lacrosse team, and...