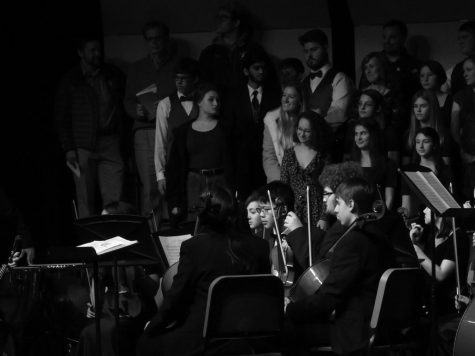 Sean Sorek, Opinions Editor
January 6, 2020
Starting with Guitar on Dec. 11, every fine art is holding a winter concert this December. These concerts include traditions like carolling and holiday songs. Most include...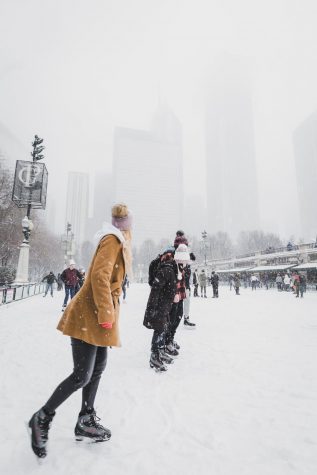 Sarah Eid, Staff writer
January 6, 2020
The Holiday Season is a time where people celebrate and enjoy all the festivities around them. There are many diverse holiday related activities in the D.C. area, a few being...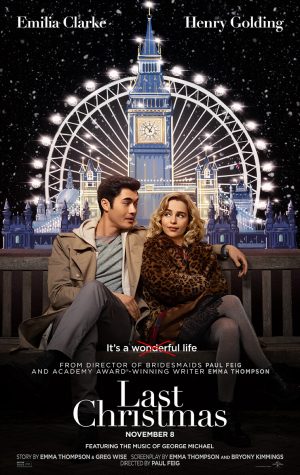 January 6, 2020
Christmas season has started in full swing after just releasing "Last Christmas" earlier this month--but it might be the worst...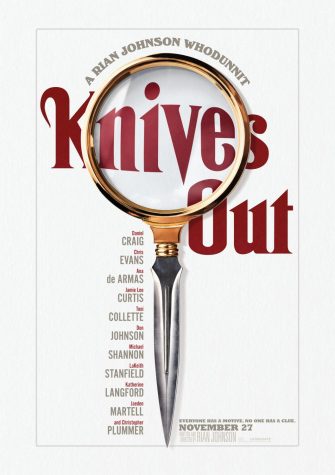 January 6, 2020
"Knives Out," excellently tells a very captivating story of a murder mystery, essentially bringing a game of Clue to the big screen. Directed...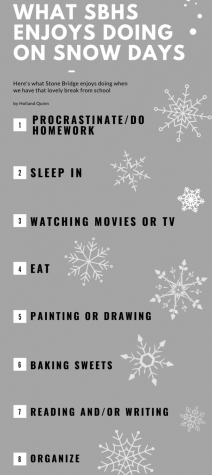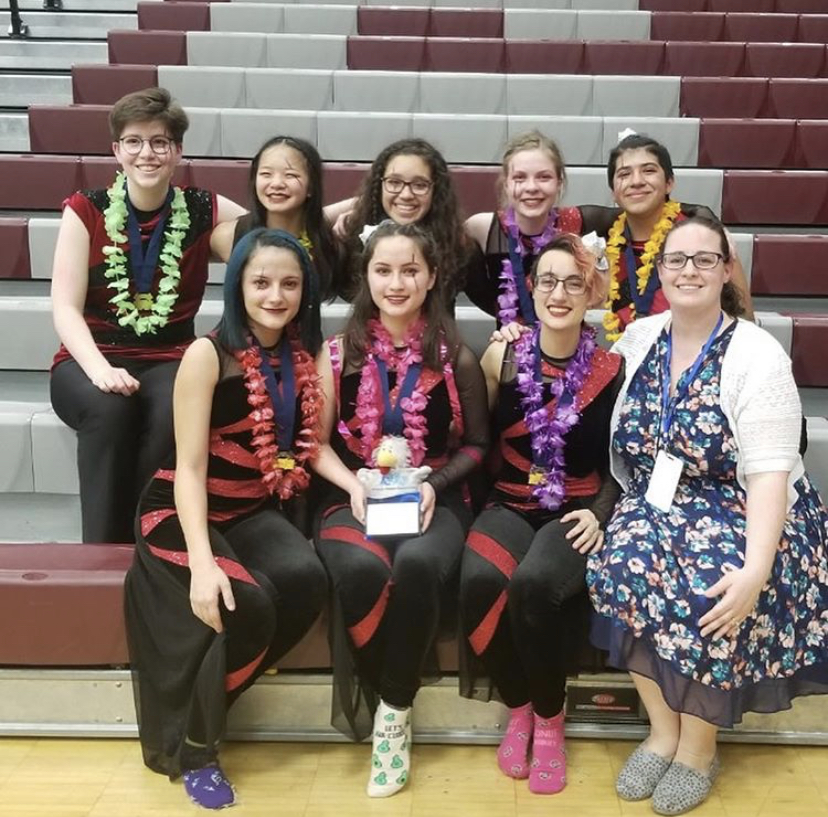 Tina Mai, Staff Writer
January 6, 2020
With the rapidly up and coming season, winter Color Guard is working hard to prepare for their competitions this year. Each season, Color Guard prepares one routine...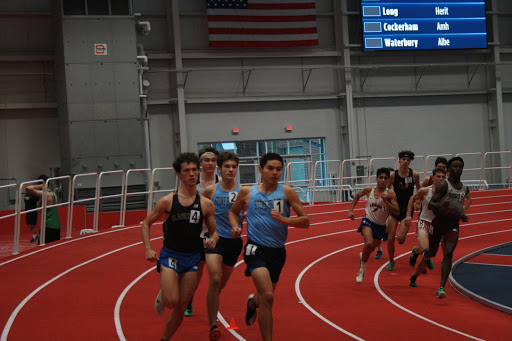 Ricardo Talbot and Kelly Byars
January 6, 2020
The third year of indoor track is officially underway. A wide  range of athletes have started training with coaches Nick Savage, Matt Henry, and Jason Leonard. Indoor...
Holland Quinn, Staff Writer
January 6, 2020
Did you know that Christmas trees were first introduced in Germany in the 16th century? Greenery was used not only to decorate houses, but also to help ward away witches,...
Evelyn Rude, Online Editor
January 6, 2020
The weather is officially cold now, and that means hot chocolate season back. The newspaper staff reviewed the best hot chocolates so you can enjoy hot chocolate at its finest. Ratings...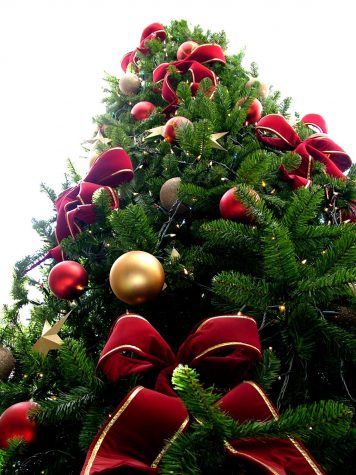 Why Fake Christmas Trees Are Better
January 6, 2020
As Christmas gets closer and closer, many face the difficult decision of whether to use a fake or a real Christmas...
Feb 1: PTSO Meeting
Feb 3: ICC Meeting
Feb 15: President's Day Holiday; No School
Feb 22: Spring Tryouts
March 2: Third Quarter Interms
March 19-27: Spring Break Holiday