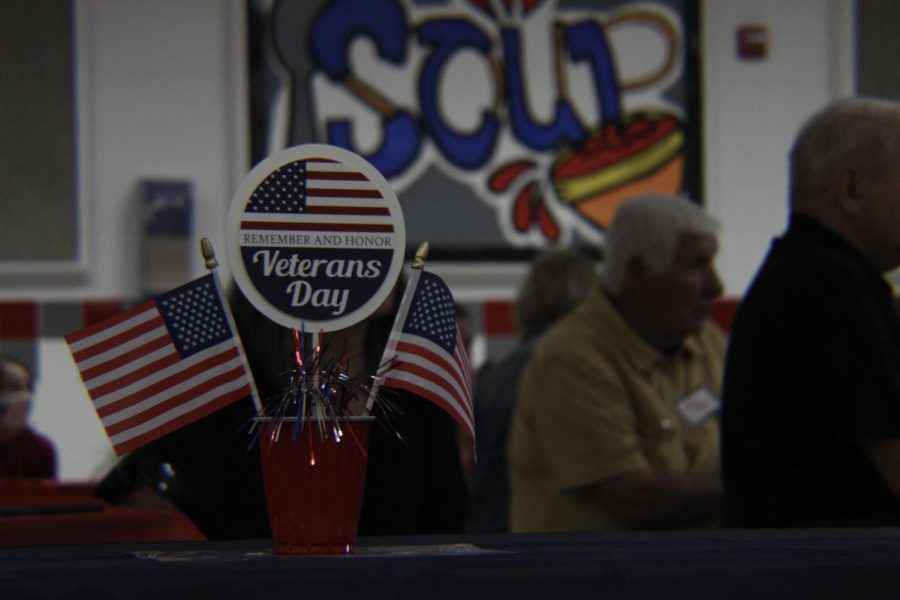 In honor of our nation's veterans, Trailside Middle School hosted a Veterans Day spaghetti dinner on Nov. 11 for past service members and their...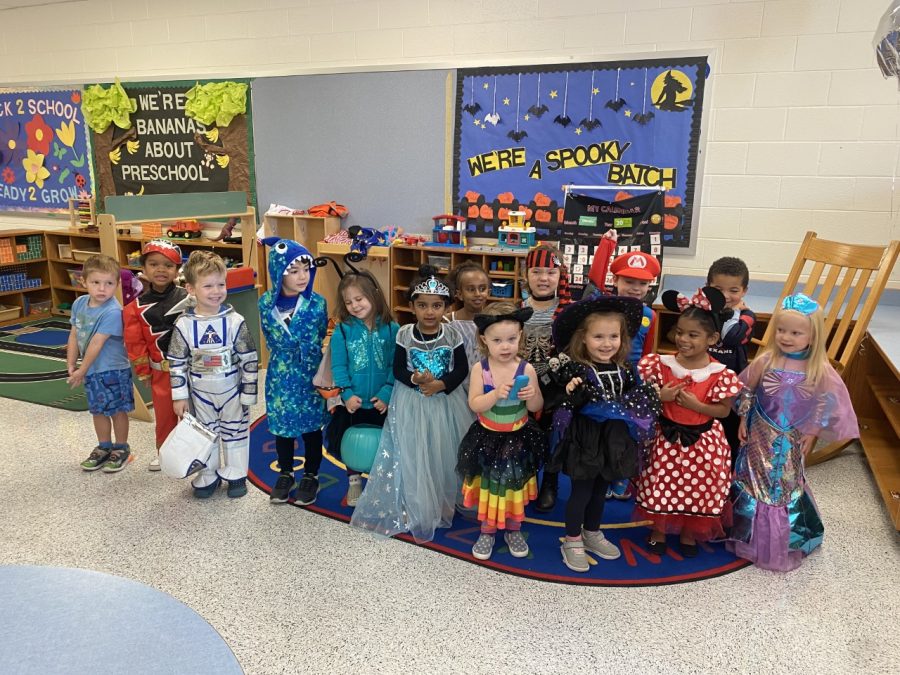 Before Halloween, Stone Bridge students saw young princesses, pirates, and plenty of other characters around the halls for the Lil' Bulldogs'...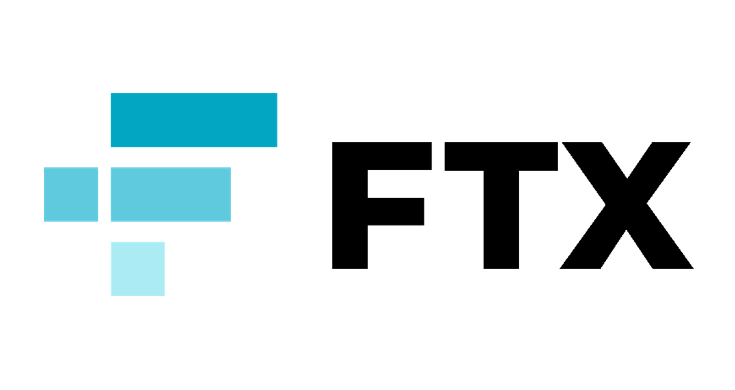 It was like a train wreck: sudden, devastating, and difficult to look away from. In early November, cryptocurrency mogul Sam Bankman-Fried lost...
BeReal has taken the world by storm, but how real is the app? BeReal is a Social Media app released in 2020 by French developers Alexis Barreyat...