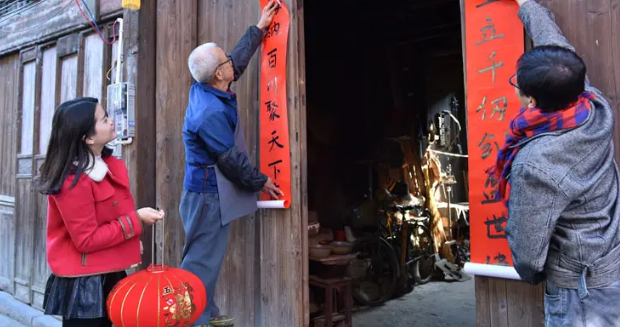 An old Chinese legend tells the story of Nian, a mythical beast who prowled the villages of China, hunting people and animals alike. Eventually,...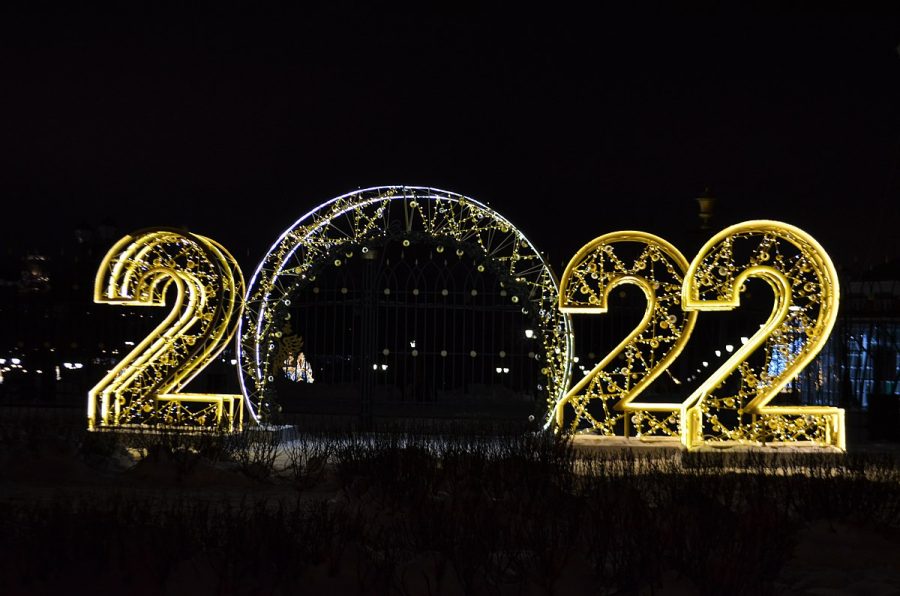 As a new year begins, the Bulldog Tribune staff wants to reflect on some of the major news stories of 2022. Here is our monthly snapshot of some...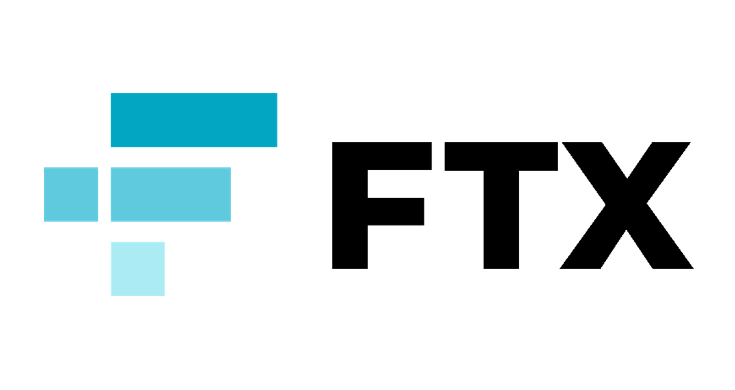 It was like a train wreck: sudden, devastating, and difficult to look away from. In early November, cryptocurrency mogul Sam Bankman-Fried lost...
BeReal has taken the world by storm, but how real is the app? BeReal is a Social Media app released in 2020 by French developers Alexis Barreyat...