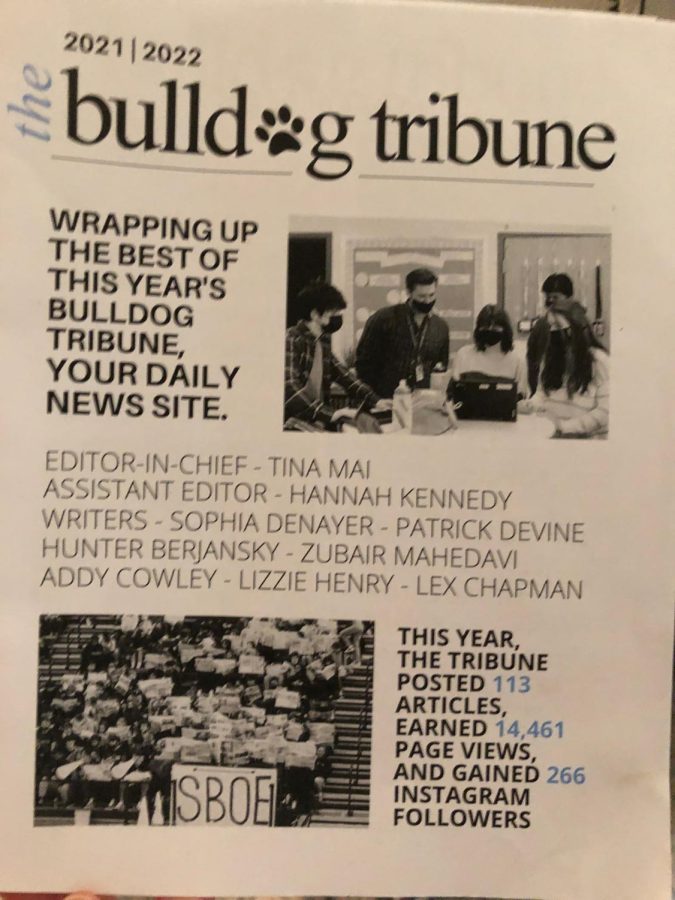 For four years I have studied and worked for the "Bulldog Tribune". Now that I will be graduating (hopefully) this June, I want to reflect...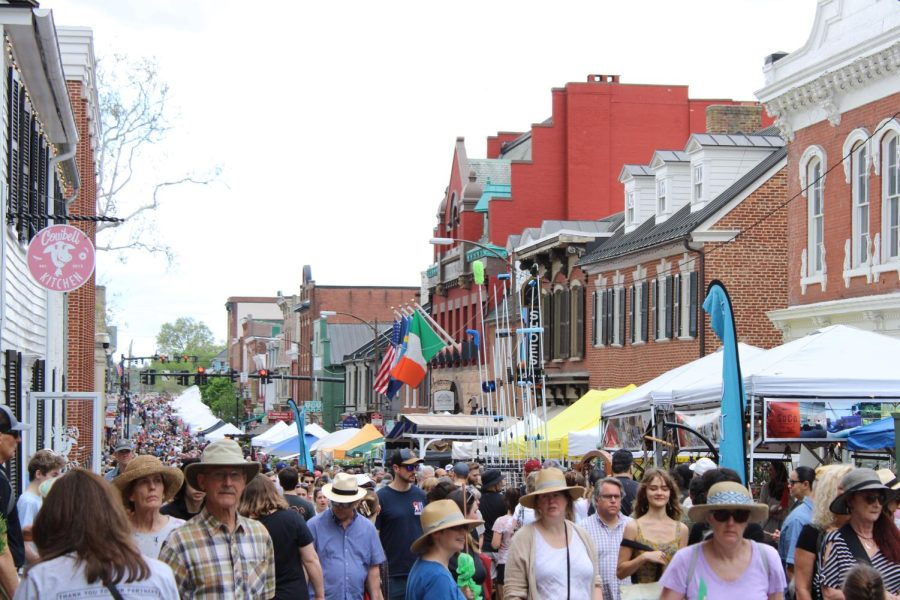 Among the newly erupted herbage and blossoms of Loudoun County, Leesburg's Flower and Garden Festival yielded another fruitful turnout on April...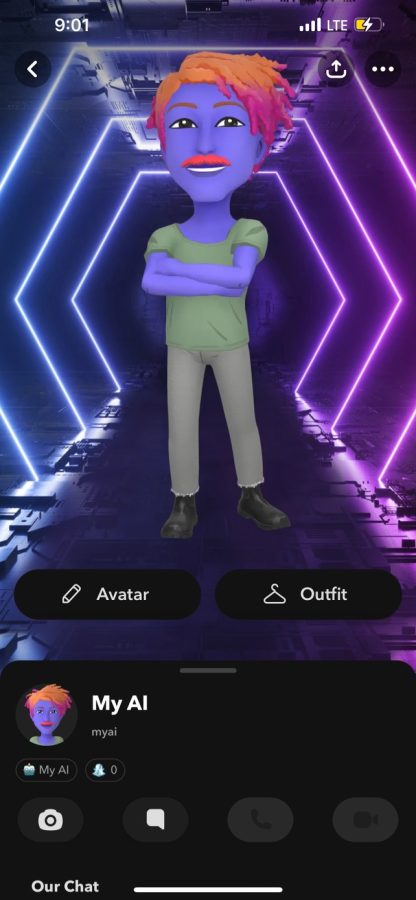 As companies search for ways to enter the world of AI technology, Snapchat took advantage of the hype by featuring OpenAI's ChatGPT technology....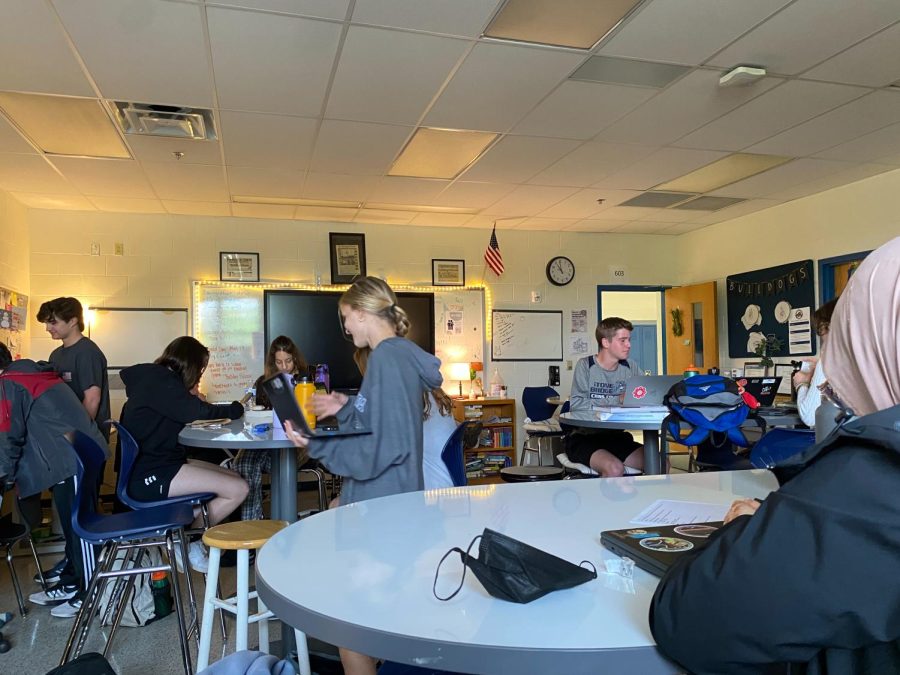 From Architectural Drawing and Design to Gourmet Foods, Stone Bridge offers a host of elective courses each year. However, enrollment in most...