Juliana Ciavarro, Online Editor
College is a process that has many steps to take. Between applications, touring, and financial reasons, college is a big decision that requires a lot of thought and time. As the school year starts off with a bang, many seniors are beginning the process of applying to colleges and universities. "Since sophomore year I have been taking...
September 21, 2017
Josh Montano and Sravani Sunkara, Staff Writer's
There have been some new additions to the Dog Pound this year. Having had many positive experiences here at Stone Bridge, they are excited to see what this year brings. Ms. Laura Berry, a new English teacher, who moved all the way from Michigan, feels the adjustment from there to here has not been as bad as expected. "Kids are kids;...
September 21, 2017
College fair comes to Stone Bridge
Cecilia Gagliano, Entertainment Editor
General information The Loudoun County Public Schools College Fair gives students and parents the opportunity to explore and talk to approximately 178 Colleges, Universities, and Military representatives. Held on Sept, 24, at Stone Bridge High School, the fair will be open to CAMPUS and AVID preview from 2:00 to 2:30, and the public fr...
September 21, 2017
View All »
Emily Robertson, Staff Writer
American Idol is making a comeback, and junior Paravi Das auditioned for a spot on Sept. 5 in Annapolis, Maryland. "It's always been a dream of mine to audition for...
September 21, 2017
Jordyn Fantasia, Features Editor
Seldom are the times when the release of a single Netflix show causes as much discussion and uproar as "13 Reasons Why". Released on to the site on March 31, "13 Reasons...
May 10, 2017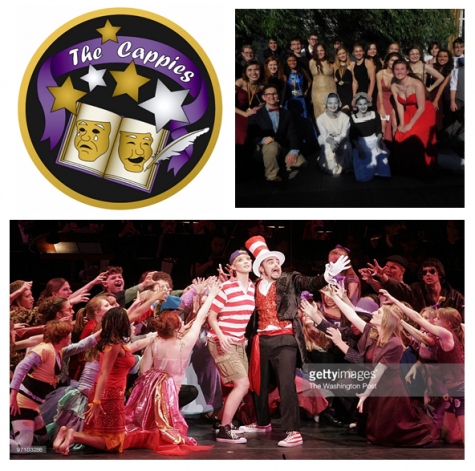 May 10, 2017
Students in competitive after school activities generally compete for titles and awards—Sports and Band for state titles, Visual...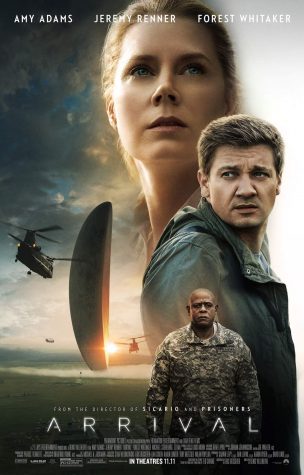 Arrival stretches the boundaries of the sci-fi genre
March 1, 2017
2016 brought many different types of movies. In November, a new sci-fi movie hit the theaters, and took the world by storm. It quickly...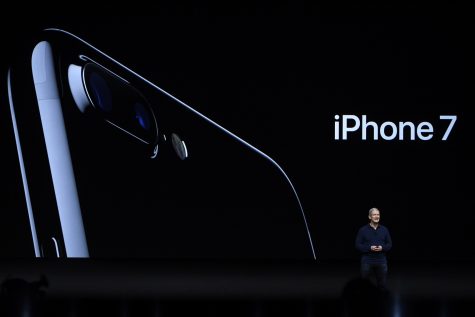 September 28, 2016
Apple's tradition of releasing a new iPhone every year since 2007 continues, as the launch of their newest design is creating possibly...
View All »
Jimmy Sanderson, Sports Editor
For the fourth time in team history, the Washington Nationals have clinched the NL East division, sending them back into the postseason and sparking excitement in most Nationals...
September 19, 2017
Kate Harwood, Staff Writer
This spring, the boys' soccer team is striving ahead toward playoffs. They are second in conference with five wins against Potomac Falls, Broad Run, and Briar Woods,...
May 10, 2017
Juliana Ciavarro, Sports Editor
D.C. sports are on the rise as playoffs continue throughout the month. With both Washington teams, The Capitals and The Wizards, advancing into the second round, expectations are high for these teams to pull through and win. The Capitals are in the middle of Round Two against the Pittsburgh Penguins, who are currently winning the round 3-2. Capital fans and pla...
May 10, 2017
View All »

Cameron Bender, Editor-in-Chief
Over the past ten years, the success of DC sports teams has been limited. The Redskins have been mediocre at best. The Nationals struggled to secure a record over 500 until...
March 1, 2017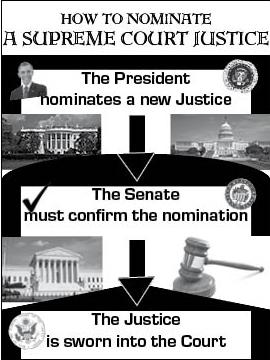 Christine Culko, Features Editor
"[The President] shall nominate, and with the Advice and Consent of the Senate shall appoint Judges of the Supreme Court," the United States Constitution, Article 2 Sectio...
March 16, 2016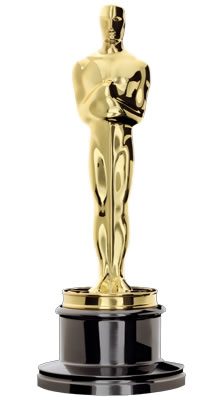 #OscarSoWhite Draws Attention to Hollywood's Lack of Diversity
February 10, 2016
Among the glitz and glamor that surrounds the Oscars, one notable thing will be missing when celebrities hit the red carpet...
View All »
Polls

Loading ...
February/March Events:
Feb 1: PTSO Meeting
Feb 3: ICC Meeting
Feb 15: President's Day Holiday; No School
Feb 22: Spring Tryouts
March 2: Third Quarter Interms
March 19-27: Spring Break Holiday
Boys Varsity Basketball vs Tuscarora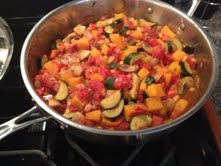 Varsity Sports Scores
Friday, September 23

Varsity Football

Stone Bridge HS 34 - Westfield 16