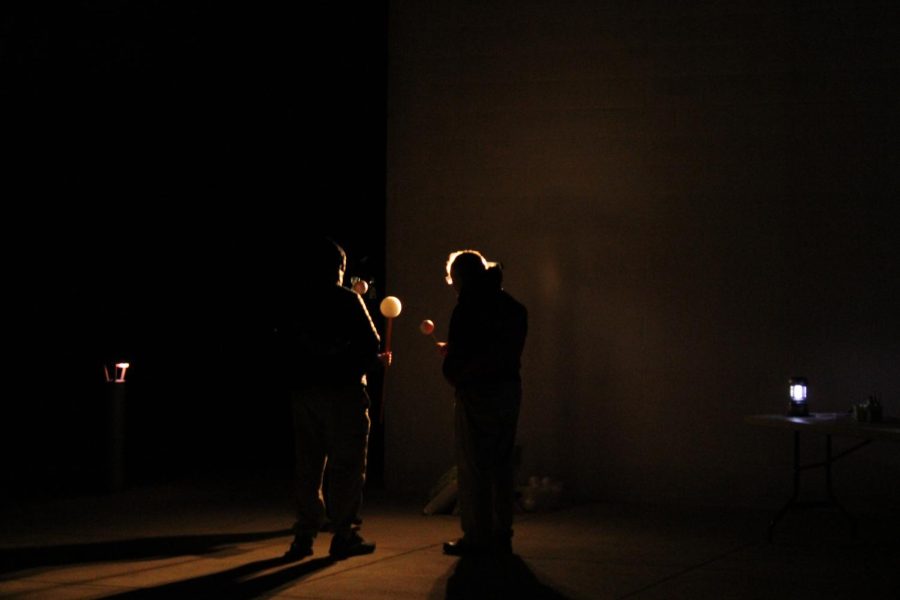 Despite cloudy weather, star enthusiasts from across the county gathered at Turner Farm on Saturday, March 11, to celebrate the Analemma Society's...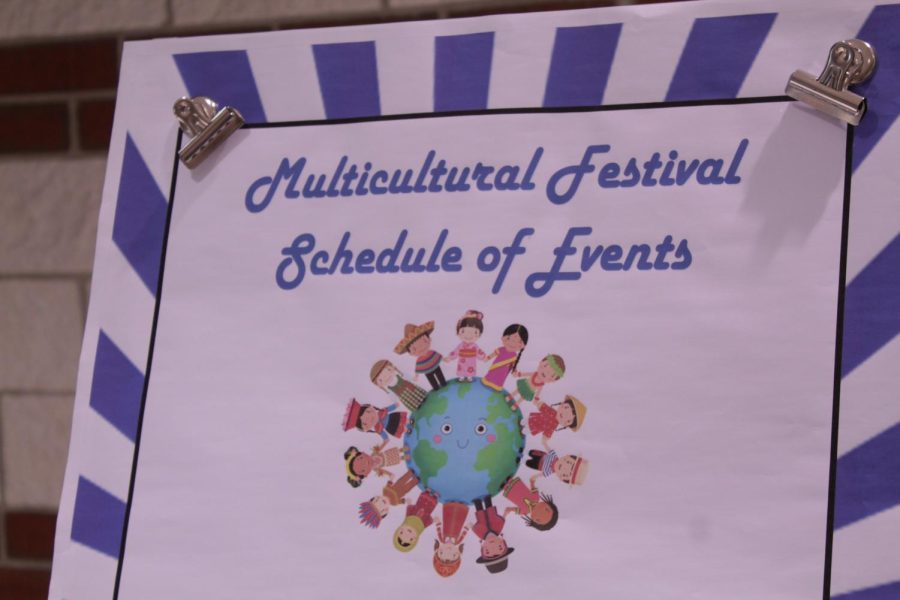 To recognize the rich diversity of our student body, Stone Bridge held the Multicultural Festival on March 16, beginning at 6:00 p.m. and teetering...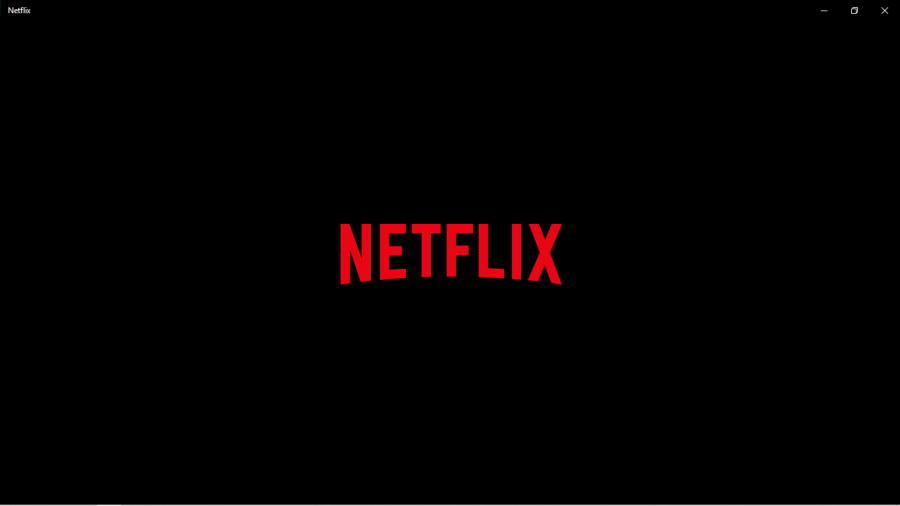 In 2007, Netflix revolutionized the way the world consumes media. Starting originally as a DVD rental company, the company popularized watching...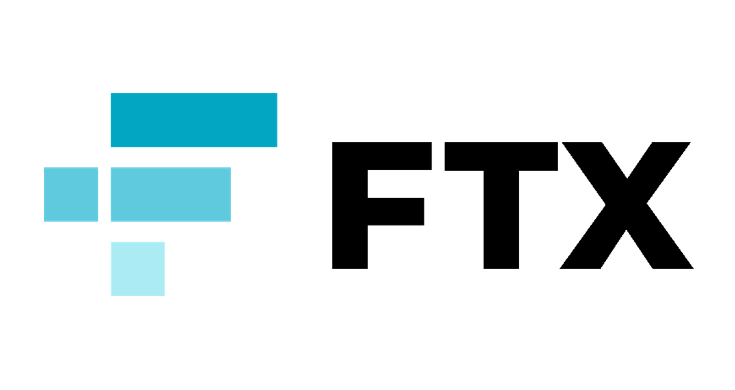 It was like a train wreck: sudden, devastating, and difficult to look away from. In early November, cryptocurrency mogul Sam Bankman-Fried lost...