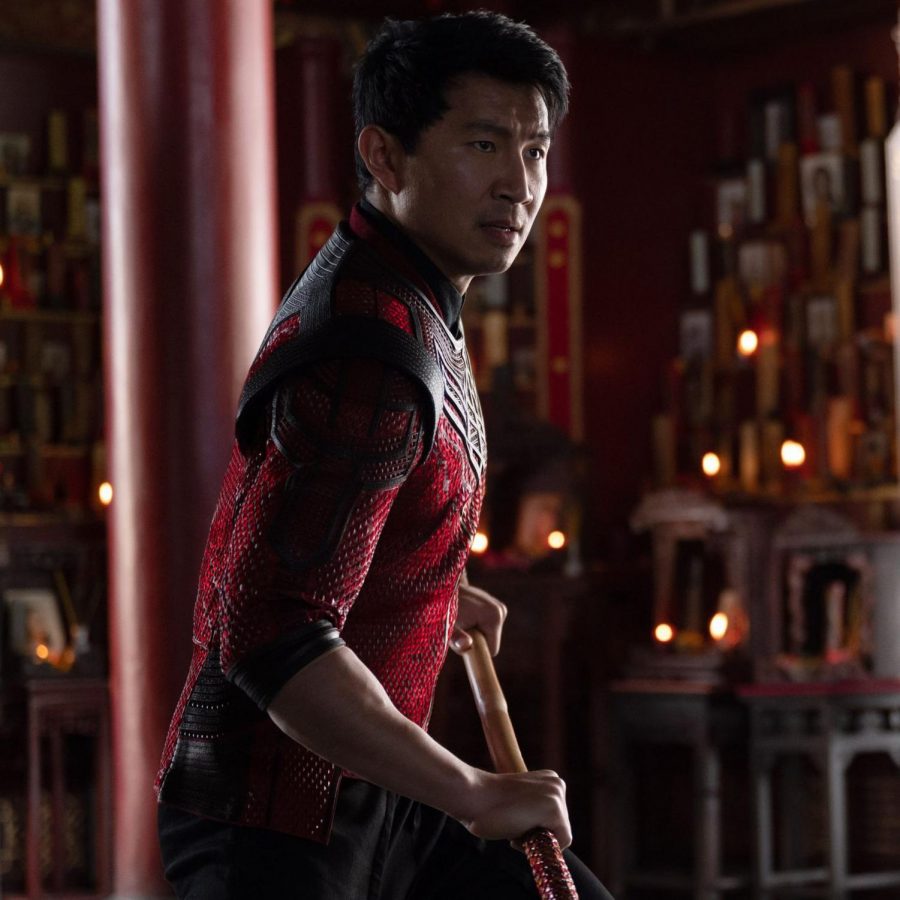 This September, the Ten Rings were passed on to a new, prodigal son in Marvel's cabal of heroes. Shang-Chi, son of a thousand-year-old warlord...
Amazon Studios' newest release, Cinderella, offers an ambitious spin on the classic fairytale; yet, despite its talent-filled cast, critics...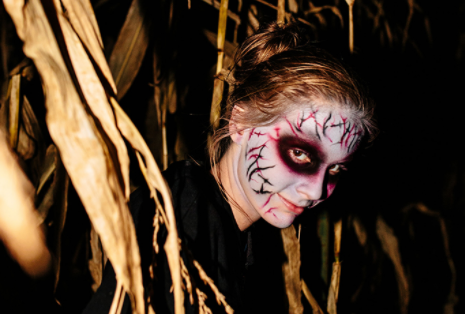 As the Halloween season creeps closer, the Ashburn area is gearing up to spook its locals with haunted houses, horror hayrides, and cursed corn...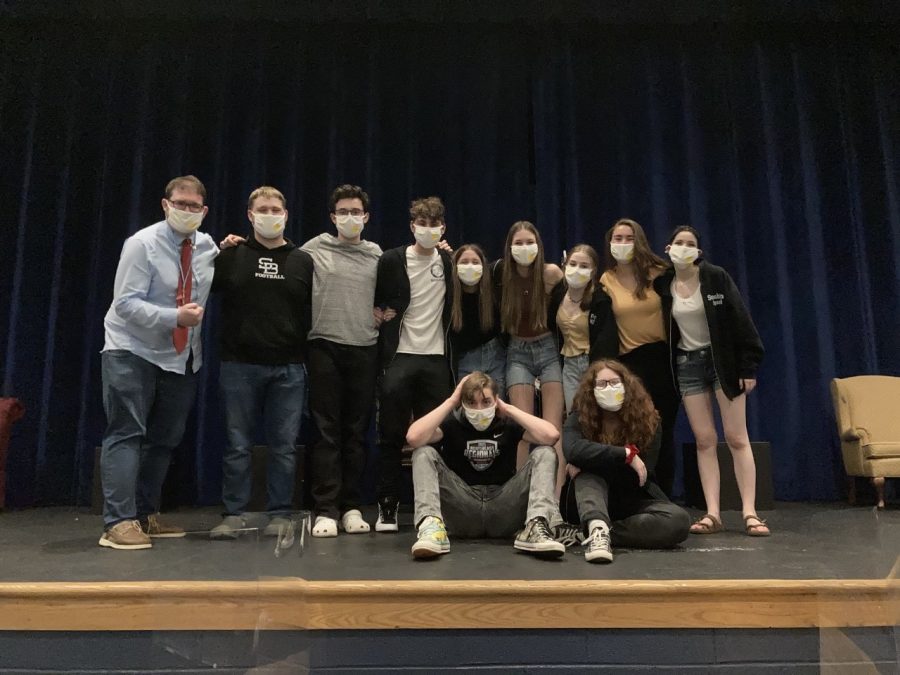 After losing traction during the recent online school year, the Sunshine Squad, an improv group, has rebooted with new members for the 2021-2022...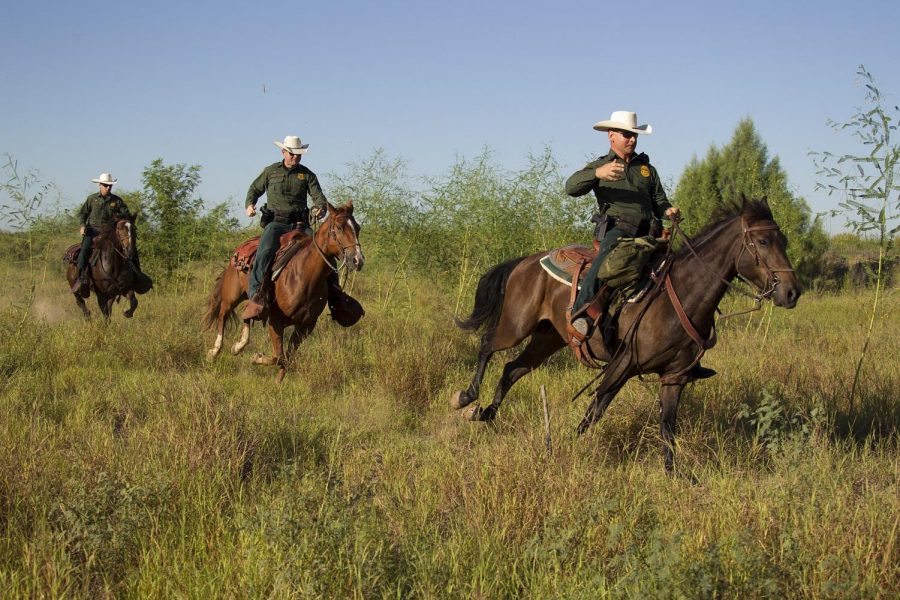 Controversy sparked last month when pictures of Border Patrol rounding up Haitian migrants at the southern border were released to the...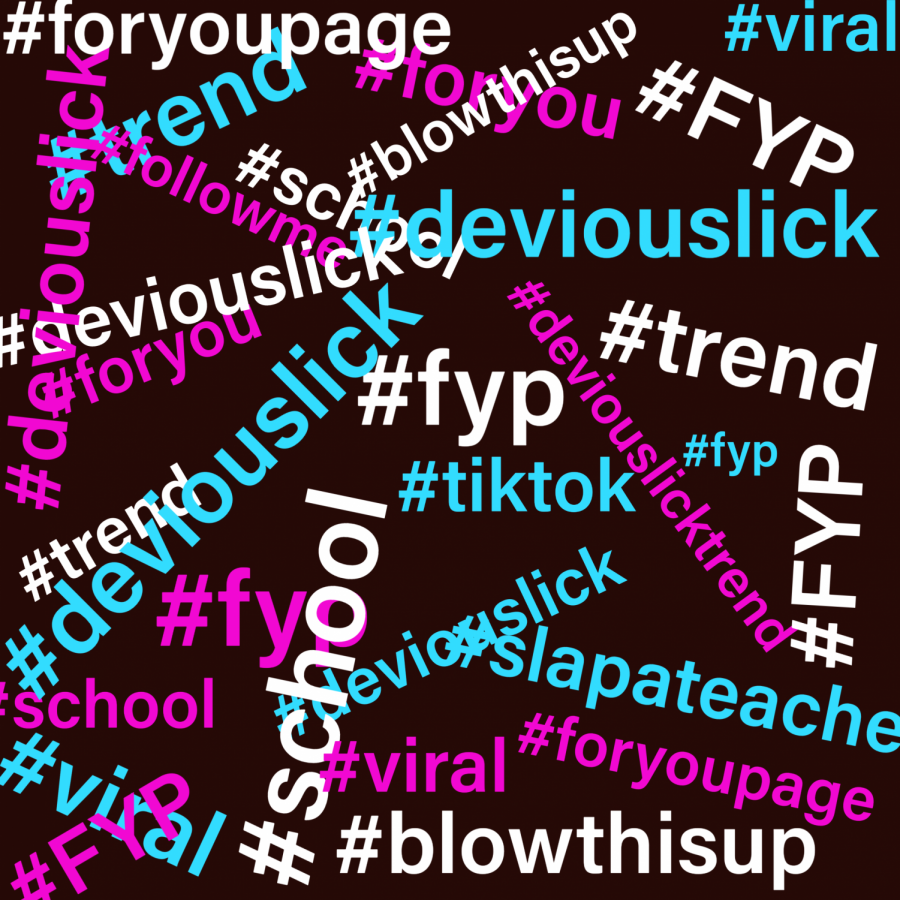 As students return to school, so do viral TikTok trends that have taken the social media world by storm. Recently, an email had been sent out...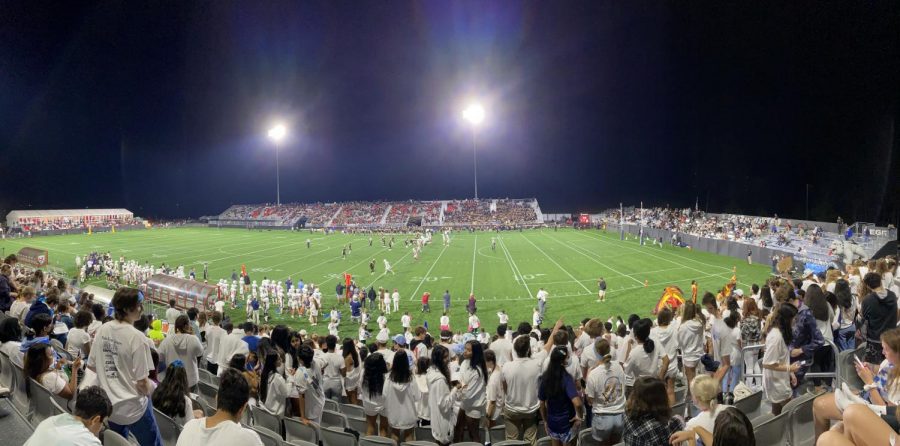 After defeating every opponent this season, the Stone Bridge varsity football team reclaims their dominance in Ashburn. Now 7-0, the Bulldogs...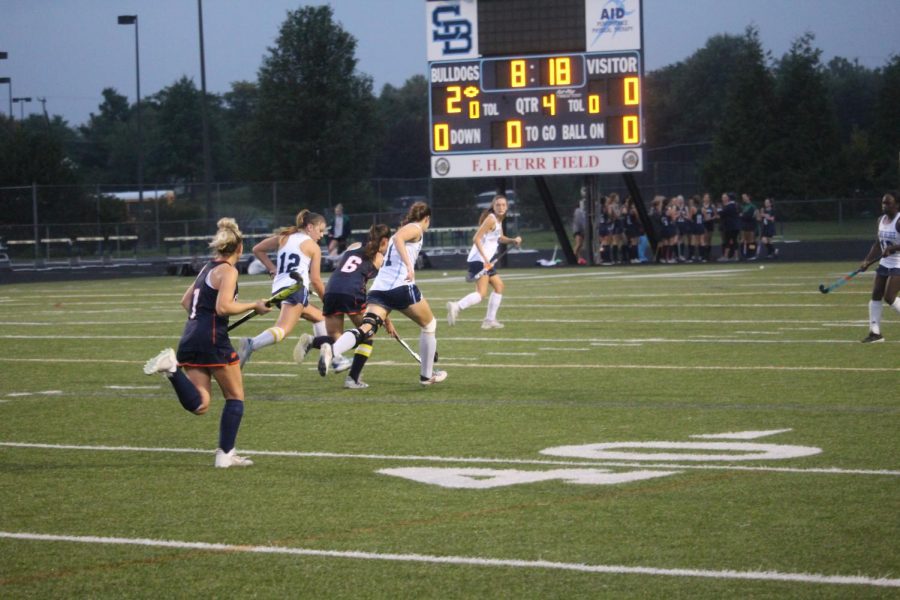 The Bulldog Field Hockey team has started the season full of heart and victory. So far, the field hockey team has vanquished six different high...