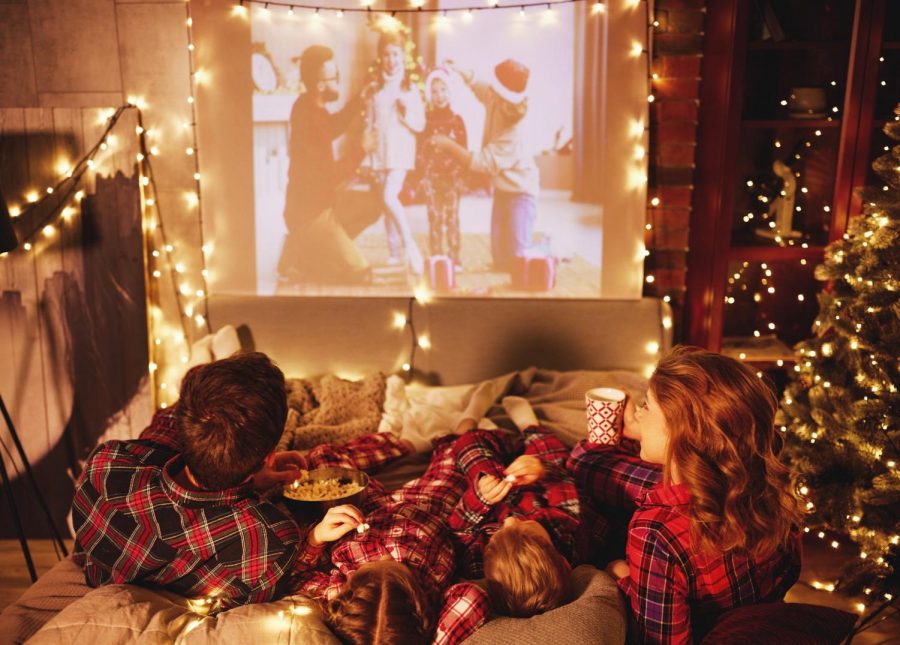 What is there to do after Thanksgiving guests have been greeted, dinners have been devoured, and kitchens have been left a mess? Watch holiday...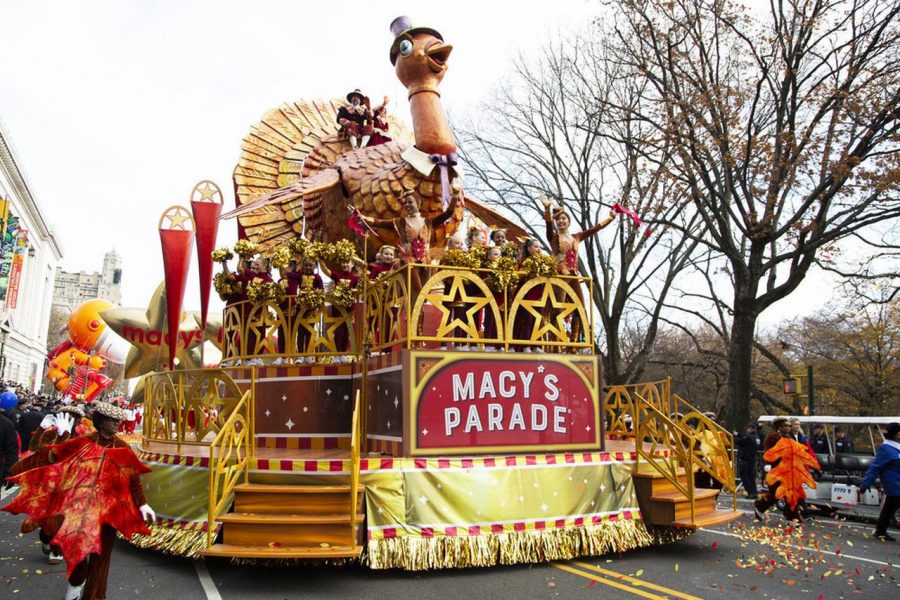 For 95 years, the Macy's Thanksgiving Day Parade has brought families hours of entertainment every Turkey-Day. Due to the pandemic, last...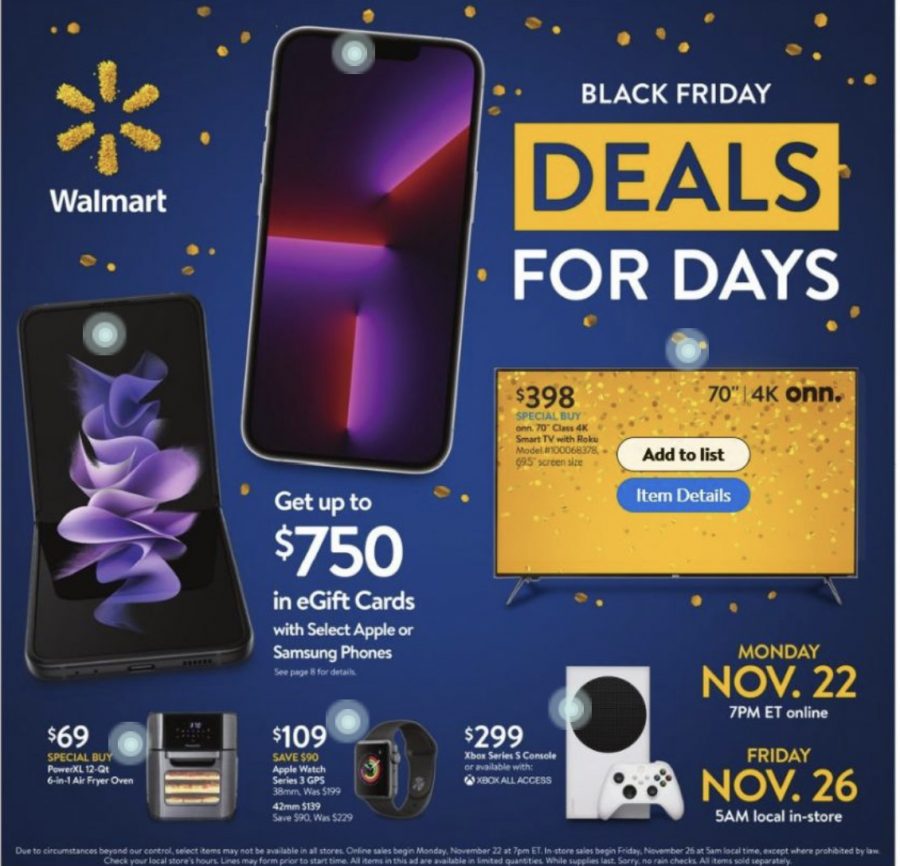 Tina Mai
, Editor-in-Chief •
November 22, 2021
As November draws to a close, today starts that time of special shopping sprees. Mad dashes in and out of stores, cashiers throwing out their...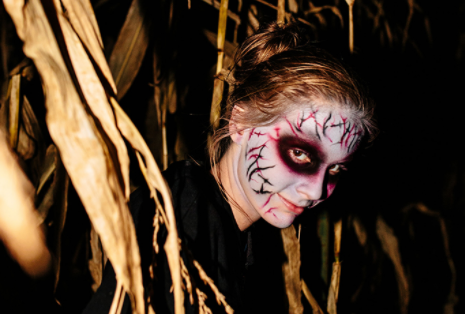 As the Halloween season creeps closer, the Ashburn area is gearing up to spook its locals with haunted houses, horror hayrides, and cursed corn...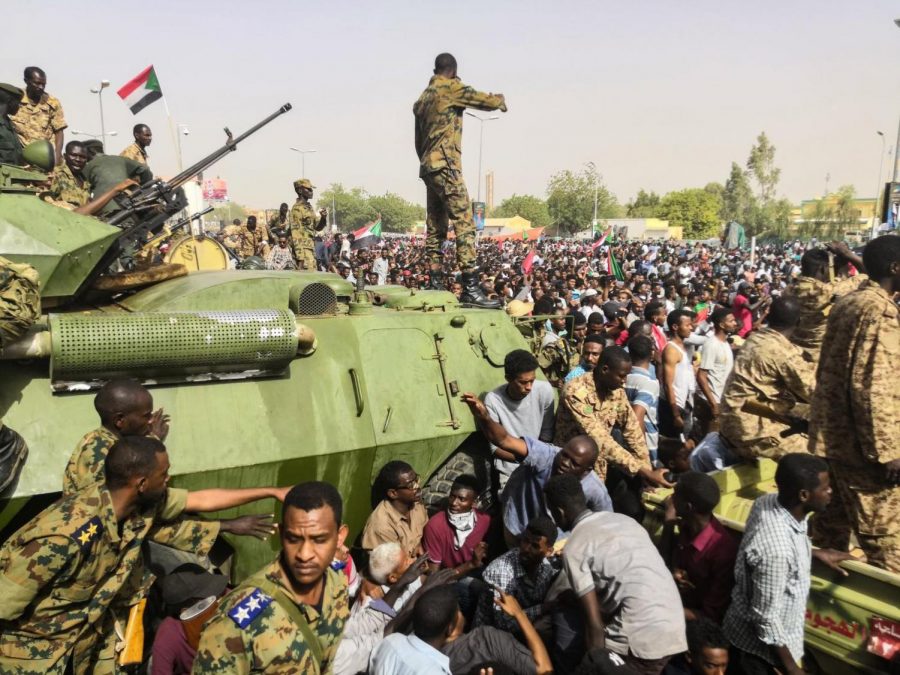 Sudan has been in a state of unrest since the military staged a coup last month, taking control of the country and dissolving the transitional...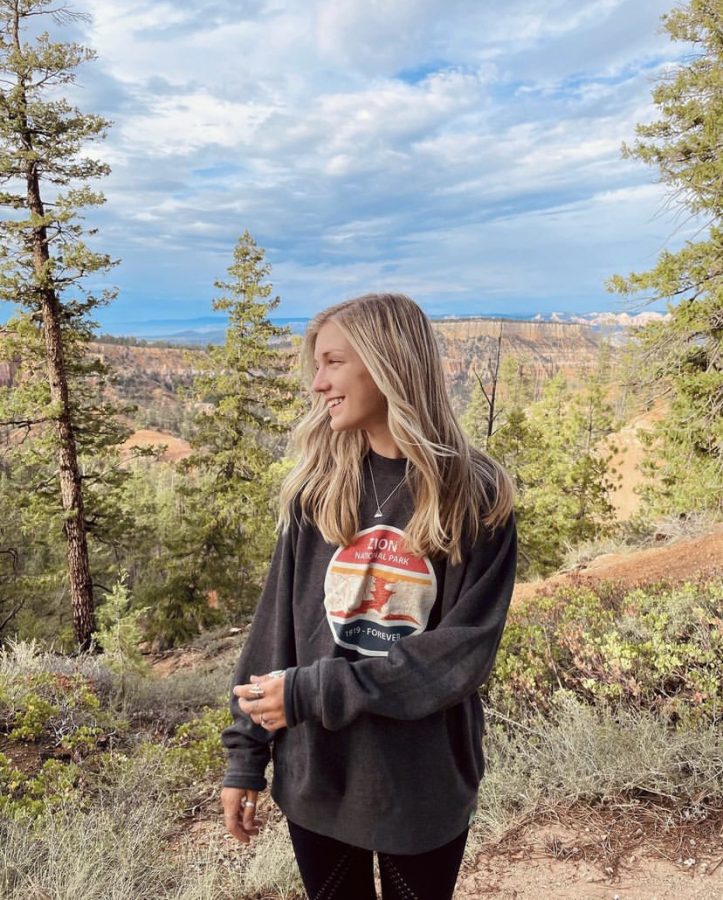 In the rapidly unfolding case that went viral over social media, travel influencer Gabrielle "Gabby" Petito was murdered by her fiancé Brian...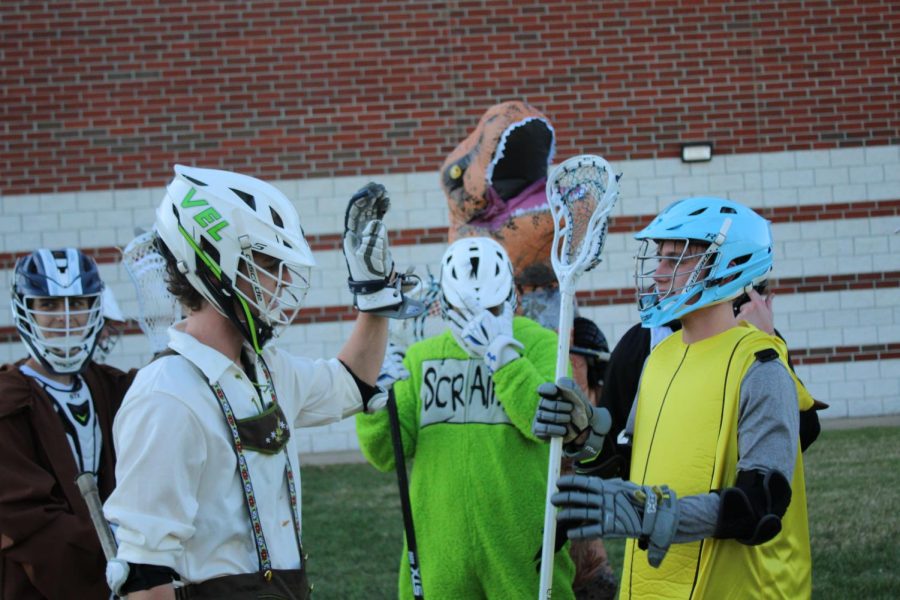 We all know that Halloween brings candy, games, and dressing up to trick-or-treat. One particular group at Stone Bridge went all out this fall,...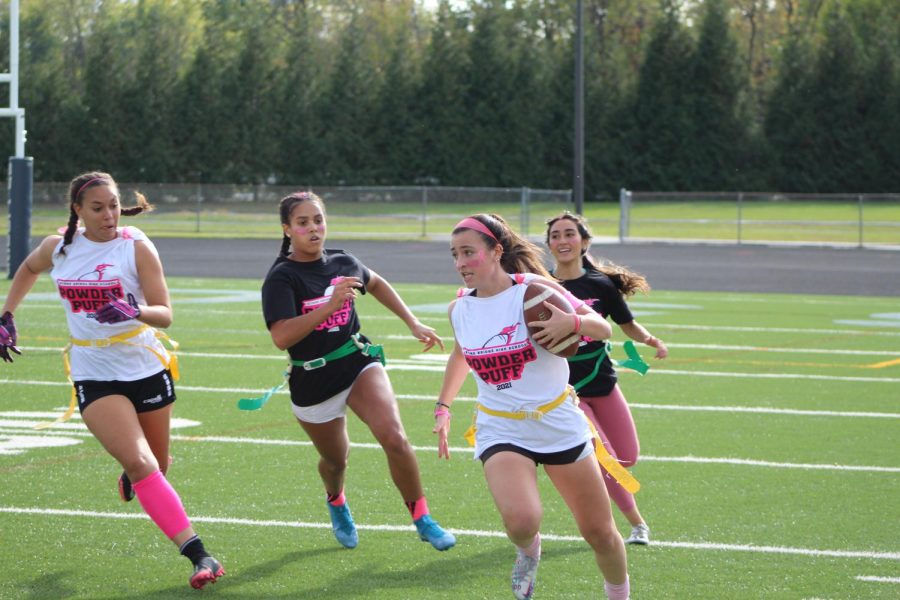 Every year, Stone Bridge High School hosts Powderpuff where Stone Bridge football players and cheerleaders switch positions for a junior  vs....