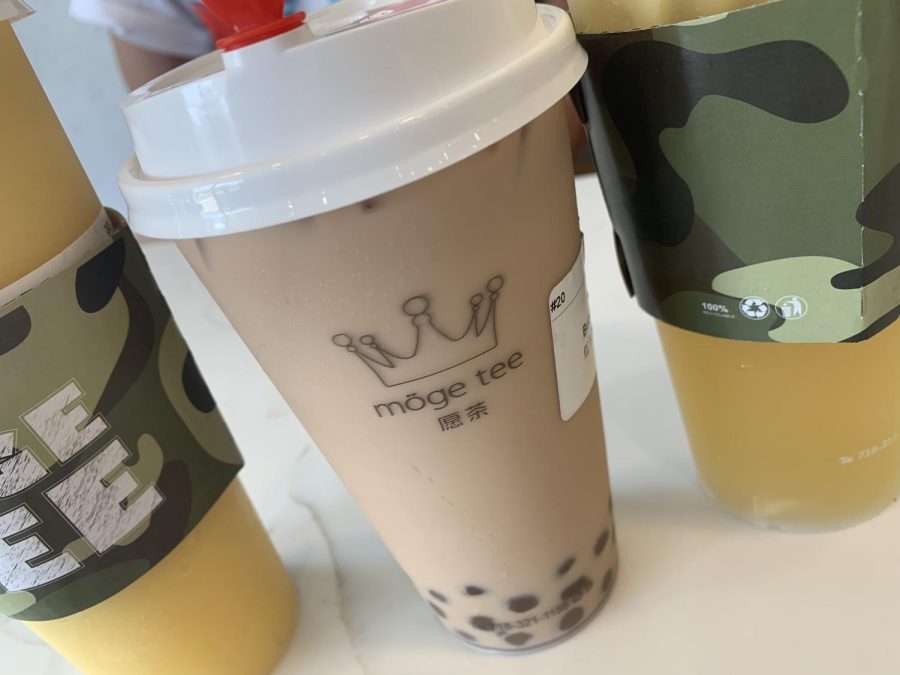 Tina Mai
, Editor-in-Chief •
May 11, 2022
Of the many locations that offer bubble tea in Virginia, most locations are overlooked or seemingly hidden in plain sight. From Kung Fu Tea to...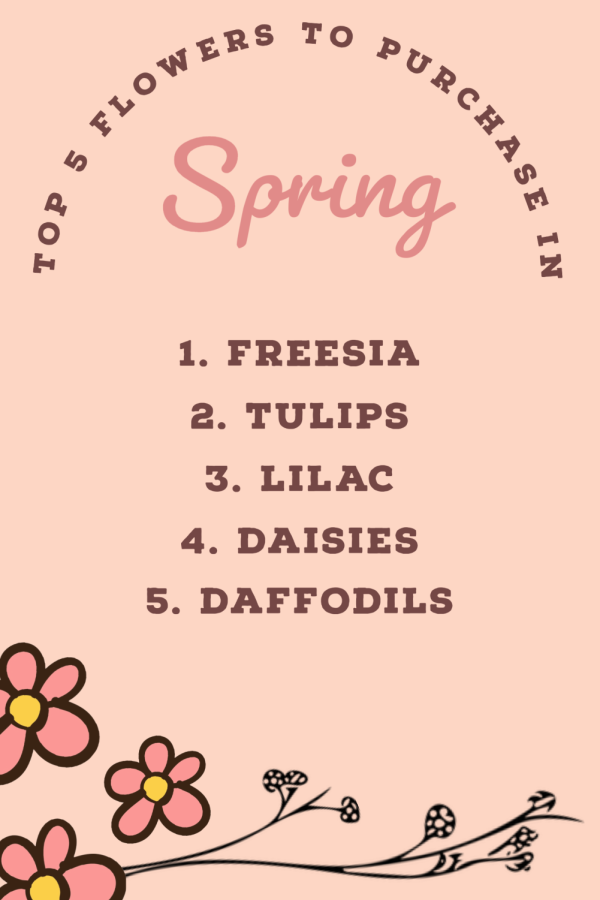 Spring is the time where flowers flourish–and, in turn, so do their sales. Whether found in a grocery store or a flower shop, each spring certain...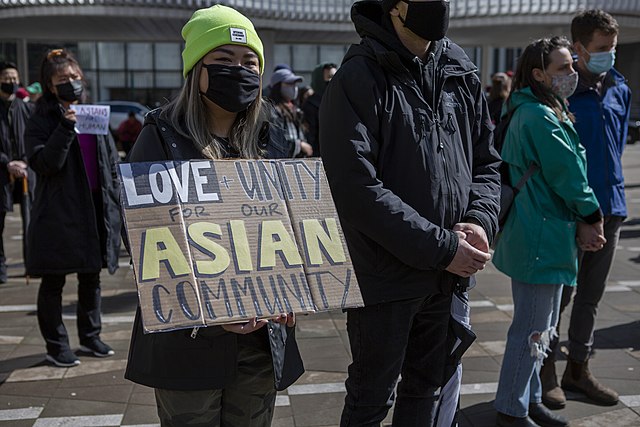 Tina Mai
, Editor-in-Chief •
March 25, 2022
Since the start of the deadly pandemic that struck the world by storm, many Asians have come to share their experiences and stand up to hate....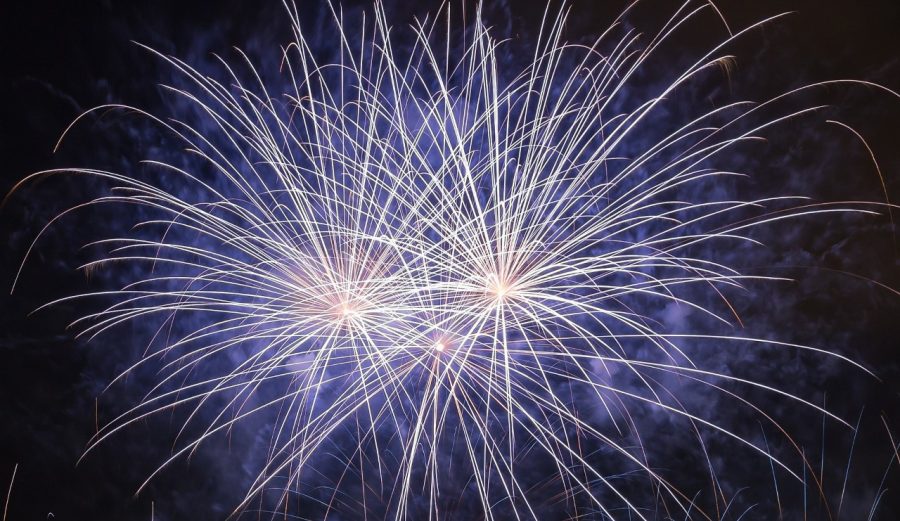 A finished and fulfilled year has finally passed on, and with a new one ready to begin, New Year's resolutions are fresh on everyone's minds....