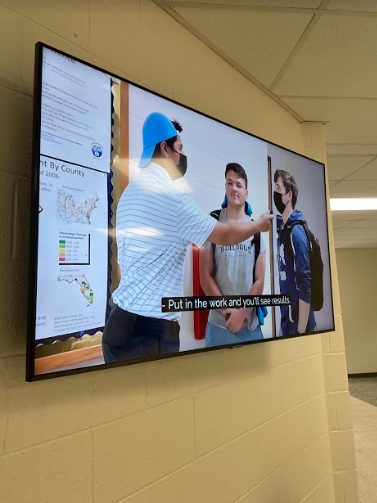 LCPS is getting a new teaching technology for the 2022-2023 school year. The Active Inspire Nickel, will be installed in all classrooms from...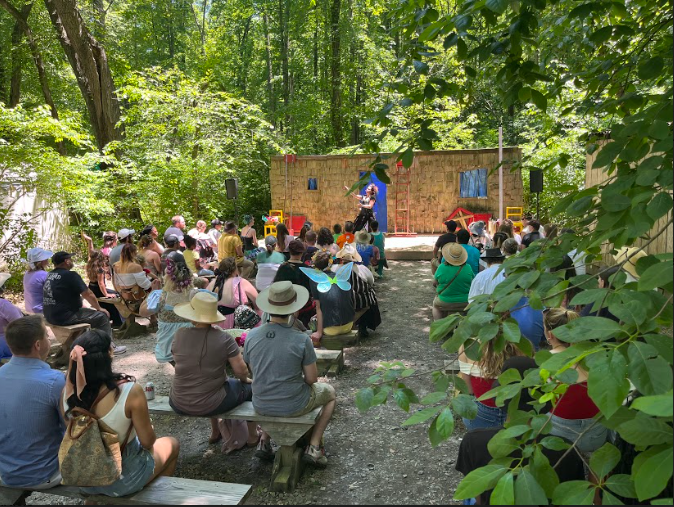 Each year, Renaissance Fairs pop up across the nation at different intervals. Whether in the fall or the summer, the fairs almost always...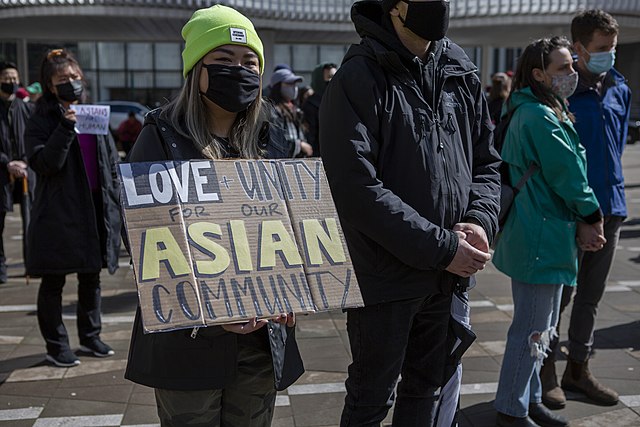 Tina Mai
, Editor-in-Chief •
March 25, 2022
Since the start of the deadly pandemic that struck the world by storm, many Asians have come to share their experiences and stand up to hate....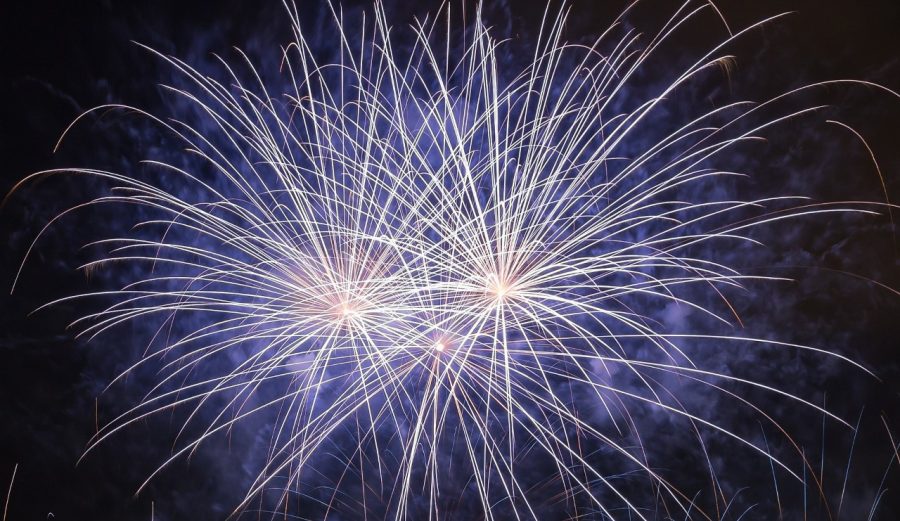 A finished and fulfilled year has finally passed on, and with a new one ready to begin, New Year's resolutions are fresh on everyone's minds....