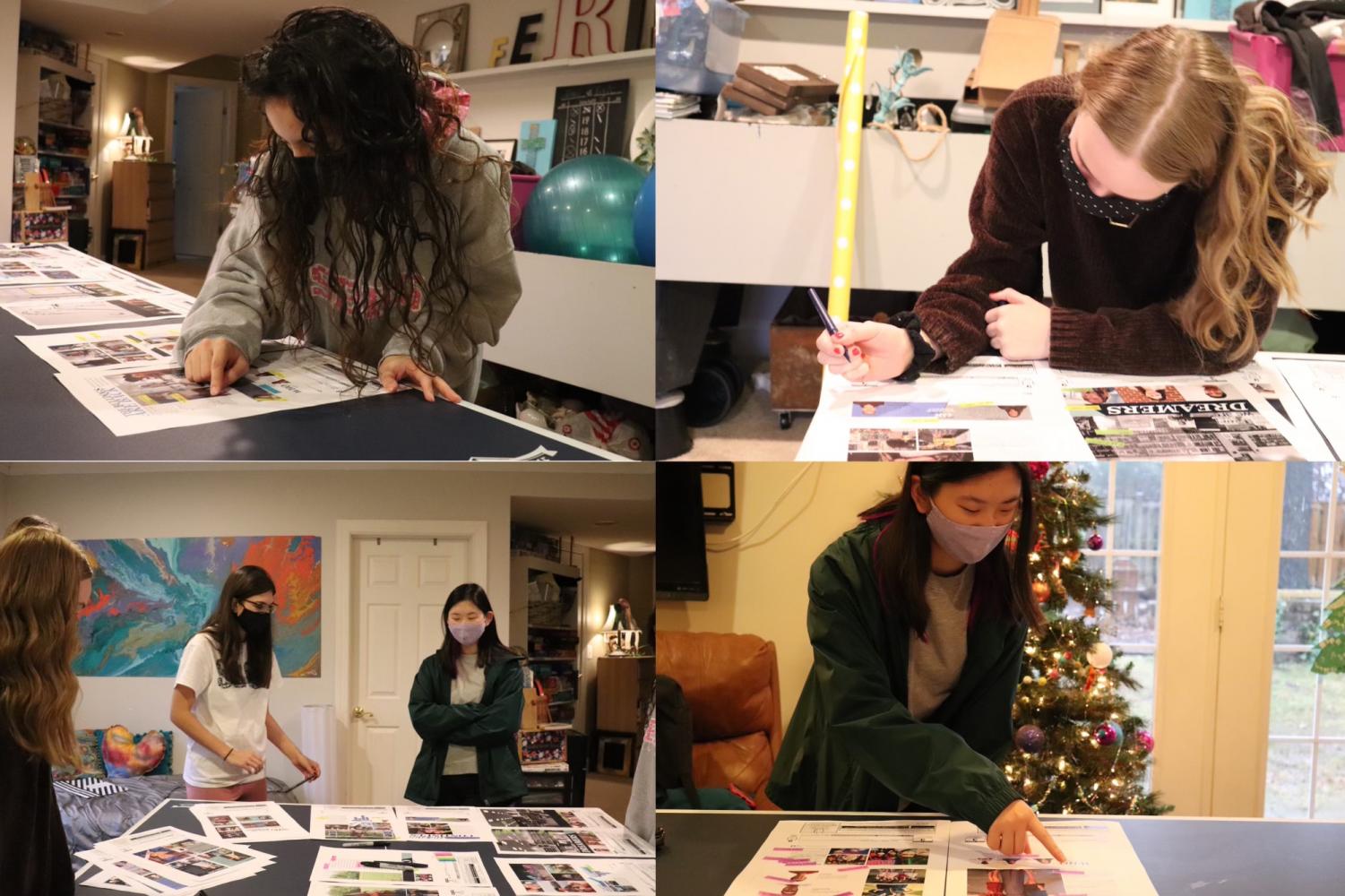 Tanuj Sistla, Staff Writer
October 15, 2019
With the recent increase in the frequency of vape-related illnesses, it's clear that vapes are more dangerous and harmful than people seem to realize. It's time to change...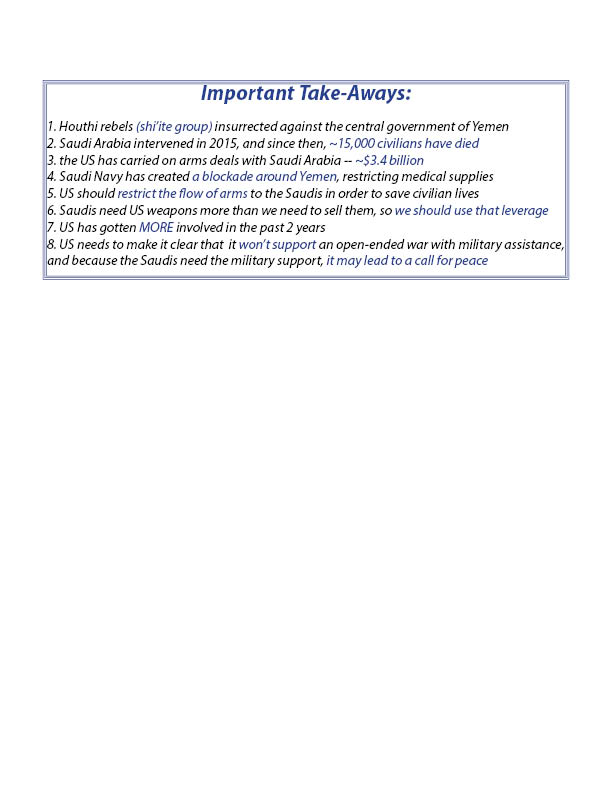 Sravani Sunkara, Editor-In-Chief
March 7, 2019
The long-standing animosity between the Sunni and Shia sects of Islam has persisted over thousands of years. In Yemen, this has manifested in an especially violent way. A...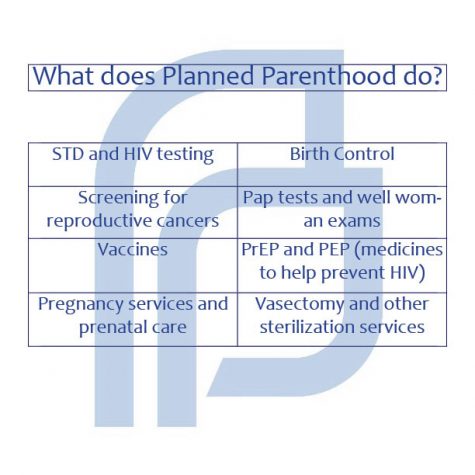 Should the Government Fund Planned Parenthood?
March 7, 2019
Planned Parenthood has been controversial since its inception. It was founded by Margaret Sanger in 1916 as the first birth...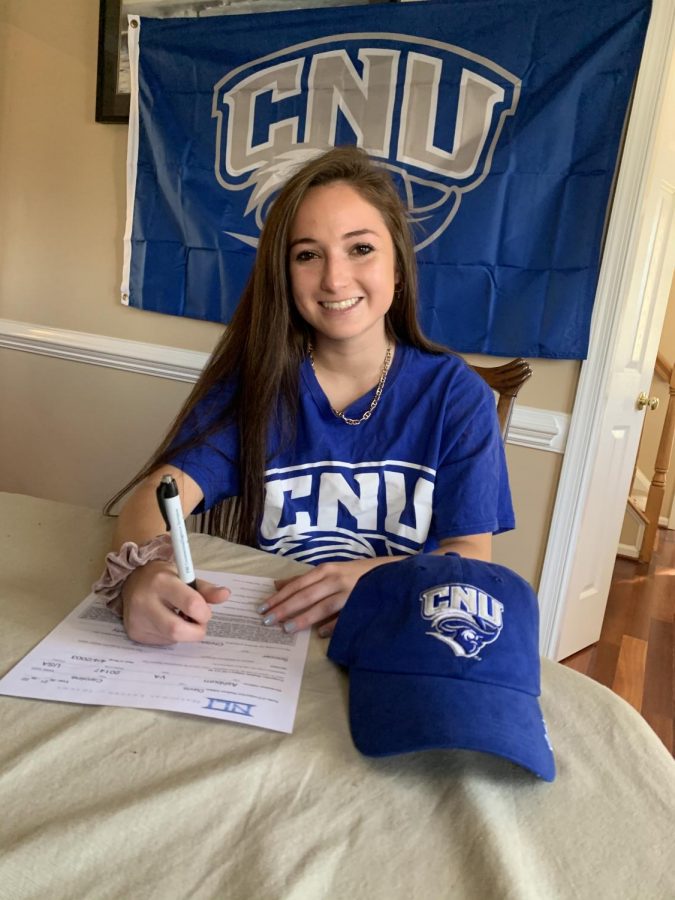 Spectators  may not have been able to attend sporting events, but student athletes have not stopped training to pursue athletics in the collegiate...
Students will be returning to school to begin practices for winter sports after having spent nine months away during the pandemic. This year,...