Meal That Heals Opportunity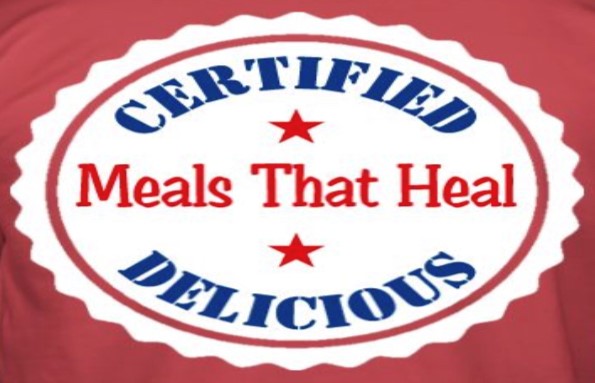 Kasish Khanna, staff writer
November 28, 2018
Despite all the bitter and cold weather that Thanksgiving, and this season, brings, it also brings thankfulness and evokes a desire for students who to want to get involved by volunteering through clubs and organizations that are dedicated to giving food to those who can't afford it. Meals That Heal is a club that has multiple volunteer opportunities that involve packing food for those who are less fortunate.
Although the club has a variety of opportunities for its members to give back to the community, the main focus of the club has to do with packing and distributing food for those who are in need. Meals That Heal prides itself on being a community-orientated club.
 Collaborating With Others
This year, the club is getting ready to do its annual Turkey Outreach as well as coordinating canned food, and clothing, drives at school. They will also be volunteering at food banks.
Junior officer Ashlyn Sheasley has been a part of the club for two years now.
"Last year, we did the Turkey Outreach at McClain Bible Church which was super fun," Sheasley said. "We also packed Thanksgiving meals for families who couldn't afford to buy food."
Sheasley is excited to do the Turkey Outreach this year again as well as more hands on activities that they will begin to do this year.
Junior officer Faiza Isa has been a big part of Meals That Heal for two years now.
"Last year we donated 600 canned food and boxed food to Loudoun Interfaith," Isa said. "This year, we hope to donate even more."
What To Expect
Sheasley also stated that when someone joins they can expect to feel good about themselves because they will know that they are making an impact on someone's life and a difference within their community.
Isa added that anybody looking to join Meals That Heal should expect to be a part of fun events that give back to their community in a stress-free and fun environment. Both Sheasley and Isa agree that the feeling of helping others out is immeasurable and both of them are looking forward to serving more people this year.
Meals That Heal meets the first Friday of every month, and the club will be meeting next on Dec. 7. Although the interest meeting was a while ago, students who would like to join can contact Ms. Savannah Trent or Mr. Dominic Rutan to get more information about joining.