Pulling For a Special Cause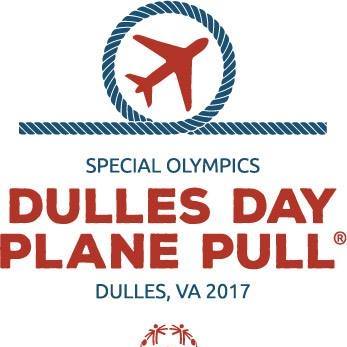 Evelyn Noronha, Editor-in-Chief
November 29, 2017
Hang on for a minute...we're trying to find some more stories you might like.
For 25 years and counting, the Dulles Plane Pull has raised thousands of dollars for the Special Olympics by pulling 82 tons of metal.
This year's Dulles Plane Pull is taking place on Saturday, Sept. 23 on the Dulles Airport runway.
"It's crazy that you're pulling a plane," senior Joshua Lawyer said. "You have a team and your team is able to pull a plane."
Last year, 80 teams participated in the event. Stone Bridge has had its own team for at least five years and will be participating once again this year.
"Our goal is $2,000 so we can help at least two special needs athletes in Virginia," Activities Director Adriana Rice said. "One thousand dollars covers one special needs students."
Tugging the plane only takes a couple seconds, but it can leave a lasting impact on the participants.
"I like seeing everybody at the end of the pull, particularly our own special needs student. She gets super excited and super thrilled about it. She wants to do it again the minute it's over," Ms. Rice said. "The special needs students get so into it and they're so appreciative, so I think that's the best part."
Aside from the actual pulling of the plane, there are various other activities that will be taking place on the runway. Helicopter, car, and bike shows have been presented in the past, and will once again be there.
"They also have a 5K race in the morning for the people," senior Neha Awasthi said.
The activities do not stop after the plane is pulled. Teams can stay until the event closes at 4 p.m.
"I was hanging out with everybody. You weigh yourself and we all take a group picture," Lawyer said. "It's kind of like we compete to see how fast we can pull a plane."