Barnes & Noble Brings the Heat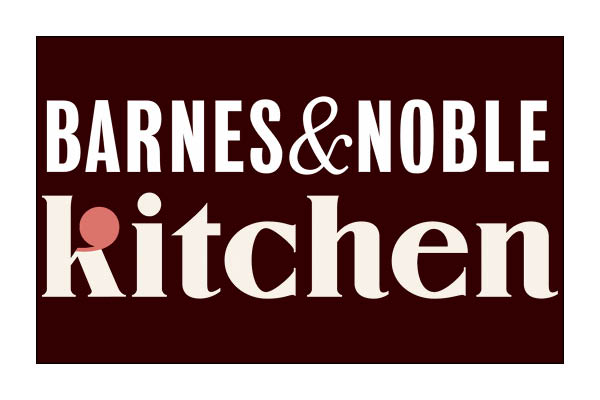 Hang on for a minute...we're trying to find some more stories you might like.
A new breed of Barnes & Noble, called the Barnes & Noble Kitchen, is coming to One Loudoun before Thanksgiving this year. The store will offer the services of a bar, restaurant/cafe, and bookstore.
The Barnes & Noble opening in Ashburn, is one of four experimental stores built to reinvigorate revenue in the book business to compete with online competition such as Amazon. The opening in Thanksgiving is part of the company's effort to profit off the holiday shopping season and provide publicity.
Other locations of these new B&N Kitchen stores include Eastchester, New York, Edina, Minnesota and Folsom, California according to the Barnes & Noble Kitchen website.
"The store is opening in the second week of November," bookseller hire and senior Alexandra Brooks said.
The One Loudoun store was originally set to open Spring 2017, but it was delayed to Summer, and then to Fall due to interior design changes that caused minor setbacks. The outside decor, however, is complete, according to One Loudoun and The Burn websites.
The store now has many available positions for hire, including booksellers and restaurant servers. The positions listed above have part-time availability, and students that wish to work there may apply here.
"I love getting to share my love of books with everyone else," Brooks said. "I've loved to read ever since I was a little girl."
The flagship store will also offer a membership to patrons that will give them perks throughout the different parts of the store.
"The booksellers will have to push the membership onto customers," Brooks said.
Book lovers only have to wait a little longer. The grand opening for the store is just around the corner, and only finishing touches in development and design are in the way of its premier.
"When I first found out about the store opening up in One Loudoun, I immediately knew that this is where I wanted to work." Brooks said. "Plus, I get a discount on books, which is going to be pretty sweet."