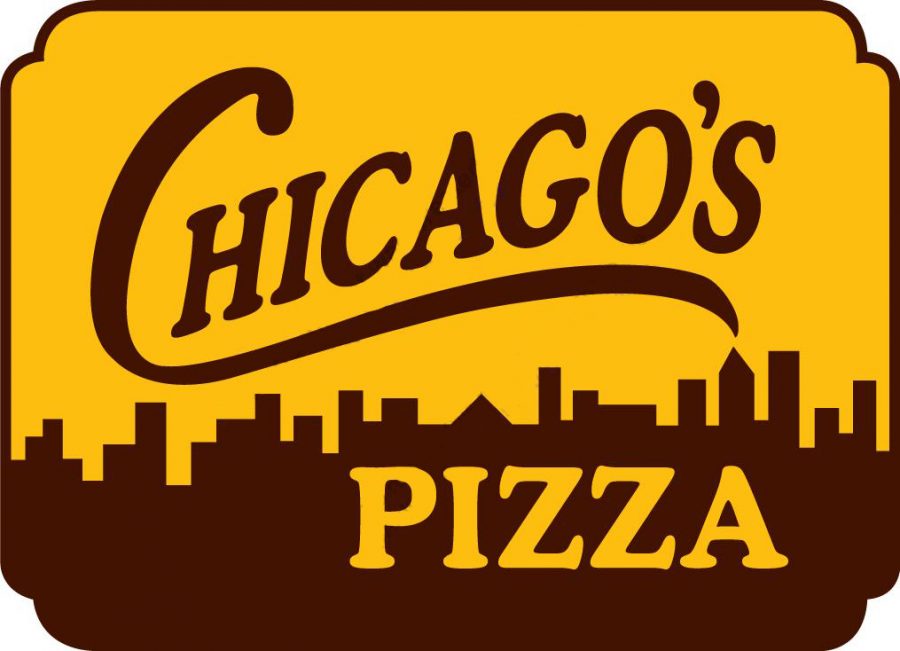 Across from the Ashburn Fire House on Ashburn Road, Chicago's Pizza is tucked away in a small strip mall. In a spot where restaurants have come and gone, we have to wait and see if it's going to be successful enough to stay.
When thinking of Chicago style pizza, generally one would think of iconic deep dish pizza. That's not the case for Chicago's Pizza, or should I say Chicago's Pizza with a twist.
Chicago's Pizza with a twist is what's up on the sign outside. What's the twist though? Indian, it's actually Indian pizza. Which is sort of misleading. The outside and the inside show no signs of it being an Indian pizza place.
As for the pizza, they do have so funky flavors. Some have things like broccoli and curry as toppings. I had the basic cheese pizza, tomato sauce and cheese. It wasn't bad, the crust was a little thinner than pizza from Papa John's or Domino's. The sauce was also a little sweet but not bad.
Besides pizza they have things like wings, sandwiches, pastas and salads. Although I didn't get to try any of them I did see the wings and they looked very appetizing. A traditional large cheese pizza is 11.99, which is cheaper than Papa John's and Domino's.
Overall I did have a good experience and good food, they have curry and paneer pizza but they also have the traditional pizza. So if you want something different Chicago's Pizza With a Twist is for you, if you want a cheap traditional pizza it's also the place for you.