It's beginning to look a lot like… a Christmas tree shortage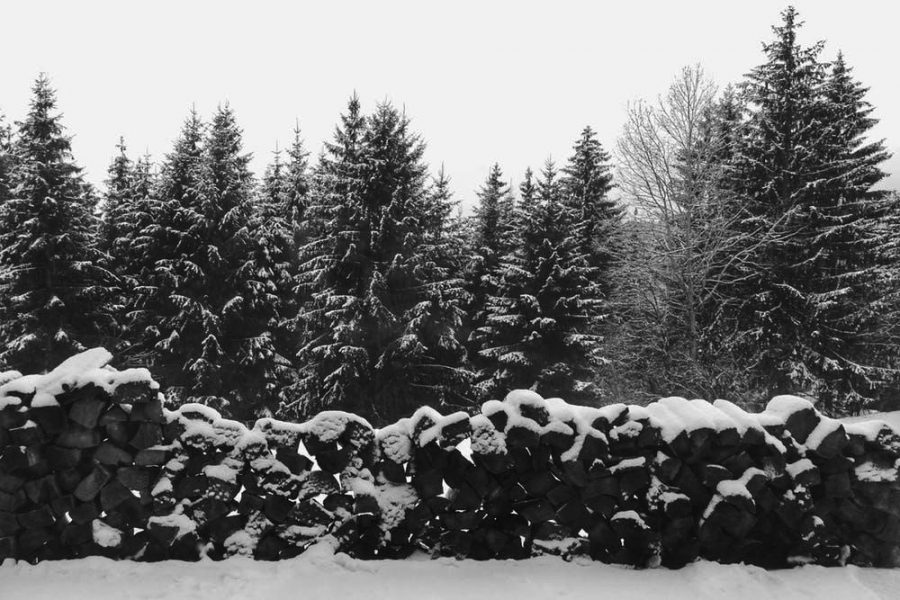 Sarah Eid, Staff writer
January 6, 2020
The Christmas tree industry is facing a difficult time due to the shortage of trees this year, and this tight supply may lead people to say goodbye to real trees and hello to artificial trees.
The main cause of this shortage can be traced back to the recession which occurred about eleven years ago.
Before the economic recession in 2008, tree farmers were planting a surplus of trees which decreased the prices. Once the recession came about, farmers began limiting their crops to save money.
A majority of the real tree's shoppers will be purchasing this year are actually from The Great Recession, as they take about ten years to grow to their full height of seven to eight feet.
According to the National Christmas Tree Association, the shortage is going to amp up the prices for real Christmas trees.
"The price increase doesn't matter to me, because I have used the same store-bought, artificial tree since I was born," senior Analis Smith said.
In 2008, real evergreen trees were priced at around $38, however, the price increased to roughly $78 in 2018. This number is only expected to rise if the shortage is not treated properly.
Does this mean that more people will purchase artificial trees over real Christmas trees?
"I prefer having real balsam trees because I like the way that they smell, and it's a tradition in my family to go tree picking every year," senior Laura Saleh said. "Christmas would not be the same with an artificial tree."
Math teacher, Sunny Burd, prefers fake Christmas trees and has already purchased two artificial trees.
Many people are likely to choose artificial trees due to the fact that they are easier to store, less messy, cost efficient, and long-lasting.
Artificial trees can be purchased from various department stores such as Target, Walmart, Homegoods, Homesense, and online from Amazon.
If consumers are looking to buy a real Christmas tree for a fraction of the price, try purchasing one a few days before Christmas as they will be marked down.
These trees can be purchased from local tree farms, home improvement stores like Lowes, Home Depot, and Walmart.
When is the normal supply of Christmas trees supposed to resume? It is estimated to resume in about two to three years as farmers are still working to meet the demands of the public.
However, do not be put off by the statistics as there are many Christmas tree selections to choose from at a range of prices.
As Kevin McCallister from Home Alone once said, "How could you have Christmas without a Christmas tree?".