Chick-fil-A No Longer Donating to Organizations Accused of Being anti-LGBT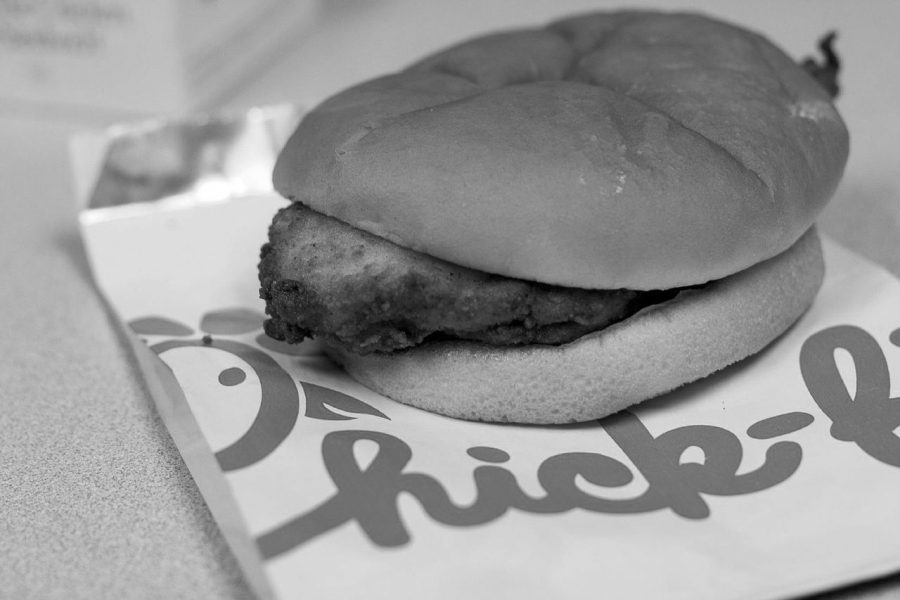 Chick-fil-A has changed their charitable foundation and will no longer donate to organizations accused of being anti-LGBT.
This popular fast-food chain was started in 1946 by S. Truett Cathy at the Dwarf Grill located in Atlanta. Cathy led a life centered around the Bible and family. This helped him make the decision to close Chick-fil-A on Sunday so that employees were able to set a day aside for themselves and worship.
Cathy has written six books and received many awards for both his business and his charity. His generosity could explain his goal of making an impact on the community through Chick-fil-A.
Three of the charities that the Chick-Fil-A foundation donated to are the Fellowship of Christian Athletes, the Salvation Army, and the Paul Anderson Youth Home. These are allegedly anti-LGBT and have had controversial views of homosexuality.
Many gay rights activists have taken to social media to express their grievances and disappointment with Chick-fil-A. In fact, on "National Same-Sex Kiss Day", those in support of equal marriage rights kissed their partners in the nearest Chick-fil-A. This act of protest is known as a "Kiss-In". After the notable outrage in the LGBT community, Chick-fil-A has announced it will no longer donate to the Salvation Army and the Fellowship of Christian Athletes starting next year.
The Salvation Army responded to Chick-fil-A's actions saying that they are willing to serve those in need regardless of sexual orientation or gender identity. The organization claims that their goals have been misunderstood and that misinformation that has not been backed up by facts puts their ability to help others at risk.
In addition, Chick-fil-A will be setting aside $9 million in 2020 to promote youth education, fight hunger, and help homeless youth. In the past, the Salvation Army met all of these criteria, but Chick-fil-A will donate to charities that are responsible for these specific needs.
"Although Chick-fil-A has faced controversy within the public media, they have effectively taken action in listening to the people's opinion all the while still continuing to supply the world with their delicious chicken sandwiches." junior Lucas Lee stated.