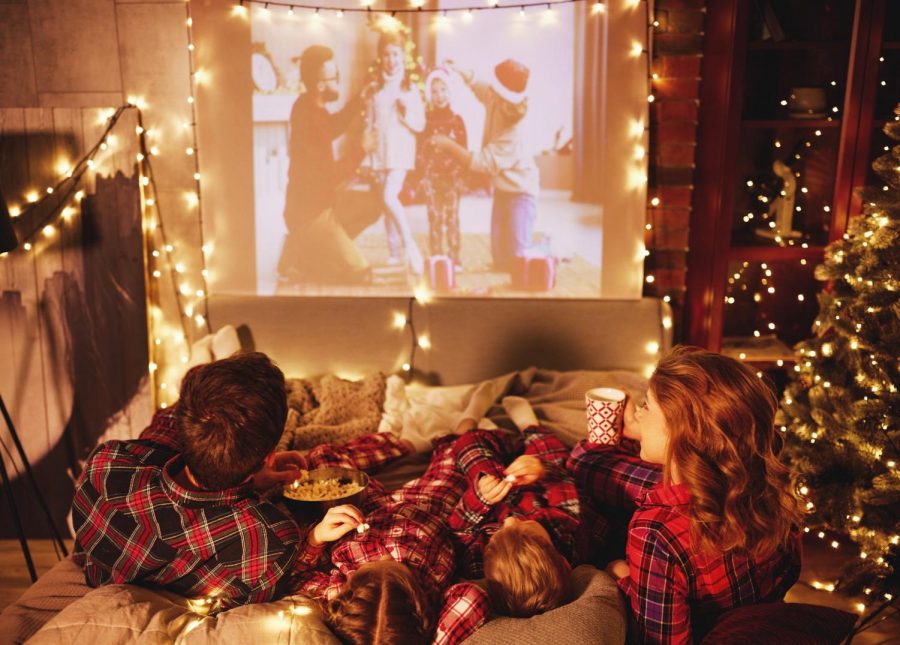 What is there to do after Thanksgiving guests have been greeted, dinners have been devoured, and kitchens have been left a mess? Watch holiday movies! That's right, Netflix and other streaming services are coming to the rescue once again with a bunch of new and returning holiday movies. The larger and more pressing question remains: what holiday movies are there to watch?
 The can't-miss-classics are always a must: How the Grinch Stole Christmas, Christmas with the Kranks, The Polar Express, The Nightmare Before Christmas, A Christmas Story, and the first two Home Alone movies All of these can be found on Netflix, Hulu, and Disney+. 
"One of my favorite Christmas movies is A Christmas Story. I love that movie because I just find it so simple, and I love the bond the main character shares with his family." sophomore Natalie Bieter said. "And no matter how badly a Christmas can go, you and your family can make up for it". 
Some new Christmas themed movies are making their case for viewership on Netflix, Hulu, and cable TV right now. On Netflix specifically there is A Boy Called Christmas, Father Christmas is Back, and The Claus Family. Some new TV shows coming to cable and Netflix include, 5 More Sleeps Till Christmas on NBC, Blown Away Christmas, and Christmas Flow which are both on Netflix.  
"I think that even though I haven't watched many new christmas movies, one that I have watched is A Boy Called Christmas. This one caught my eye because when I first saw it and who the cast members were, I knew this movie would be either really disappointing or really great," junior Anna Long said. "It turned out to be pretty good because the graphics are incredible and the true meanings of Christmas are shown as well."
This season, there are more holiday-themed movies coming out or have already been out than ever before, and the people who are taking advantage of this opportunity are reaping the benefits. With all of this holiday content, your season is sure to be filled with worthwhile and entertaining films.